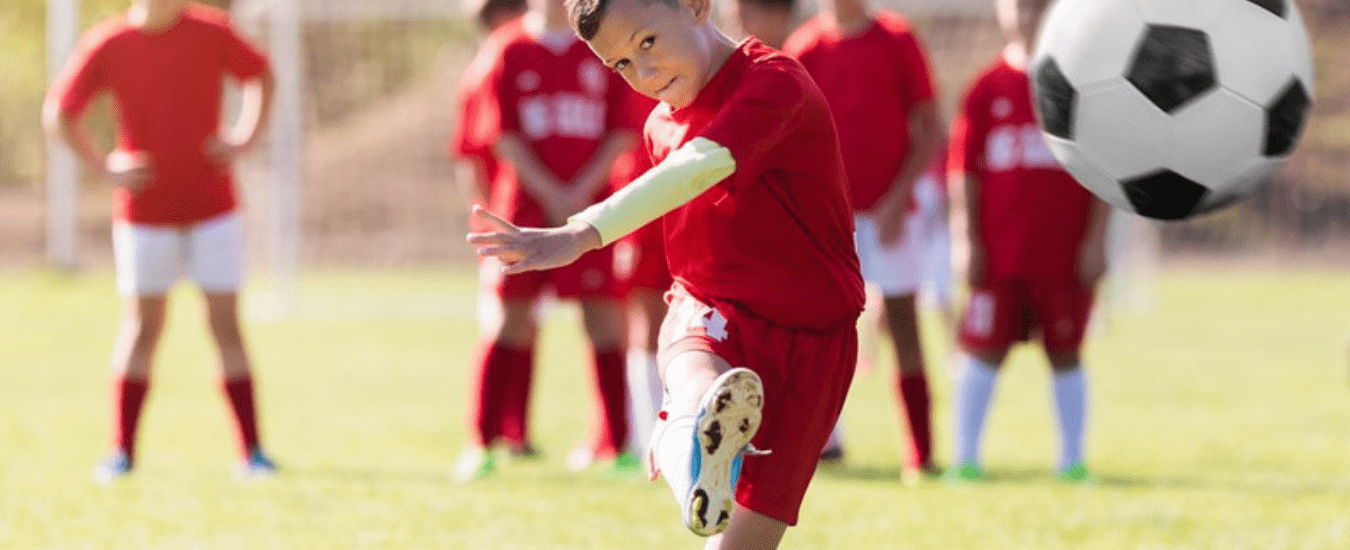 InterSoccer has many Football Holidays Camps running during the year. For Boys & Girls from 3 to 13 years old of all abilities, our Camps are a fantastic chance to improve and develop your skills and play small-sided matches. It's also a great opportunity to meet new friends, keep fit and healthy, and have lots of fun!
All our coaches are First Aid & Football qualified to provide the best camp experience to your children.
Our Football Holidays camps offer great flexibility as you can join a camp for 1 or several days, or for the full week.
Each location caters for all age groups with the Minis playing mornings only and the older ones playing full-day sessions.
Full-Day Camps (5-13 yrs) are from 10 am to 5 pm.
A supervised drop-off is possible from 8:30 am* onwards. Late pick-up until 6 pm* is possible only during summer football camps. Hot lunches are provided in some venues, depending on the season (Full day only).
Mini Camps (3-5 yrs) are from 10 am to 12:30 pm, with a supervised drop-off possible from 9:20 am* onwards.
Special prizes will be offered to the children -depending on the season- providing them with an amazing experience with InterSoccer!
*Children will have team building activities until the beginning of the camp. During this time, they will be proposed to play some quizzes, card games, and interactive activities. For the youngest ones, some colouring books will also be provided.
CHOOSE YOUR SOCCER CAMP AND FIND OUT MORE ABOUT IT

Camps are generally in English, but most coaches are bilingual and can speak French or German as well.
Many of our facilities have indoor areas for doing some activity books, fun games or sports quizzes in case of bad weather.
Please do not hesitate to contact us by email info@intersoccer.ch with any question you may have.
OUR FUNKY FRIDAY
Every Friday at our Camps, it's Funky Friday! All the younger children wear their best costumes and do the catwalk to elect the best outfit!
For many of the younger ones, this is one of the top fun highlights of the week!