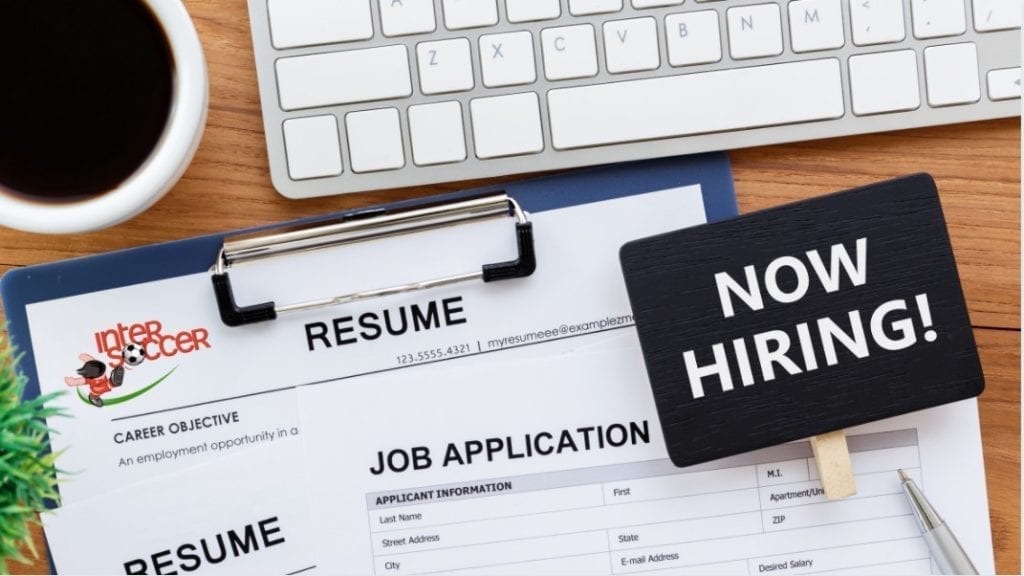 Join our Office Internships program for 3-12 months and get the experience needed in the corporate world.
You will dive into many challenges, learn a lot, craft your own unique opportunities and contribute to a great team either on the Administrative side or on the Marketing side.
If you are interested in joining the InterSoccer Office Internships, please complete the form below. We will reply back to you regarding your application as soon as possible. Please note that ALL form fields (unless stated) are required to conclude the application process.
We have many internships available. Please select the internship that is most-fitting to your qualifications & experience.
Please only apply for a position with InterSoccer if you have a Swiss Passport, Swiss Working Permit or are part of the EU and living in Switzerland already, or just over border in France. Unfortunately we cannot accept any other applications.
Current Job Offers
Currently, there are no job offers available, but you are welcome to submit your CV at marketing@intersoccer.ch for spontaneous candidacy
Application Form