Our Easter Football Camps for kids aged 3-13 were a great success this year! Over 500 children signed up, and it was amazing to see how much they enjoyed themselves while learning new skills, making new friends, and having fun. We are thrilled that our football camps provided such a valuable experience for the children who participated, and that they were well-received by parents.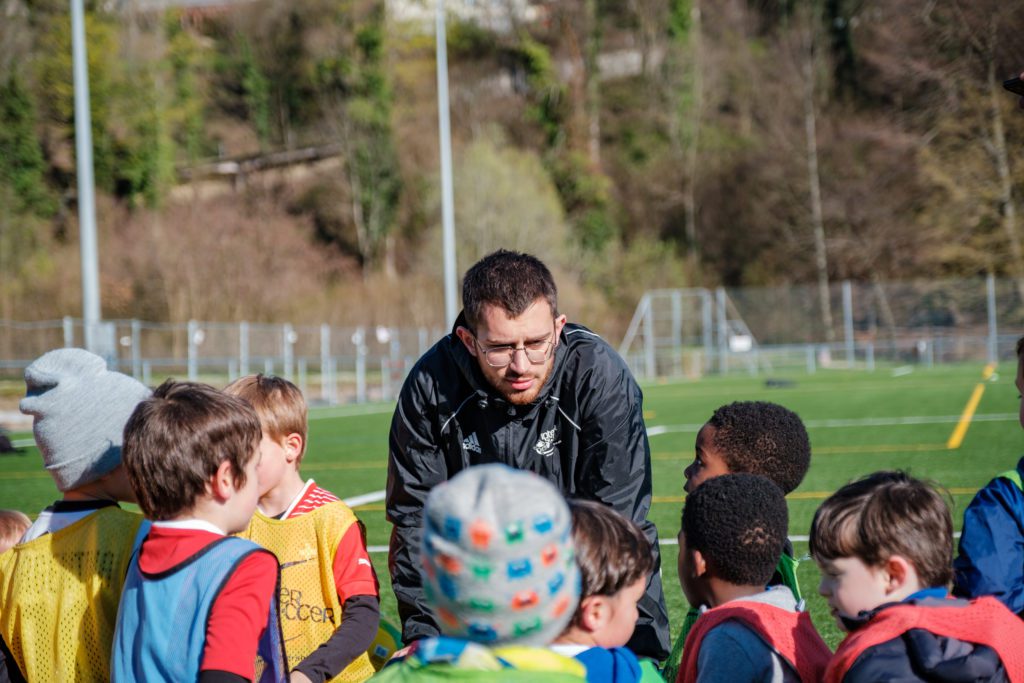 We take pride in providing a safe and inclusive environment for children to learn and play. Our football camps not only provided fun and engaging activities for kids during the Easter holidays, but also helped to promote the benefits of physical activity and team sports. It was fantastic to see so many children engaging in a positive and healthy activity, and we are glad that our Easter Camps have played a role in encouraging this.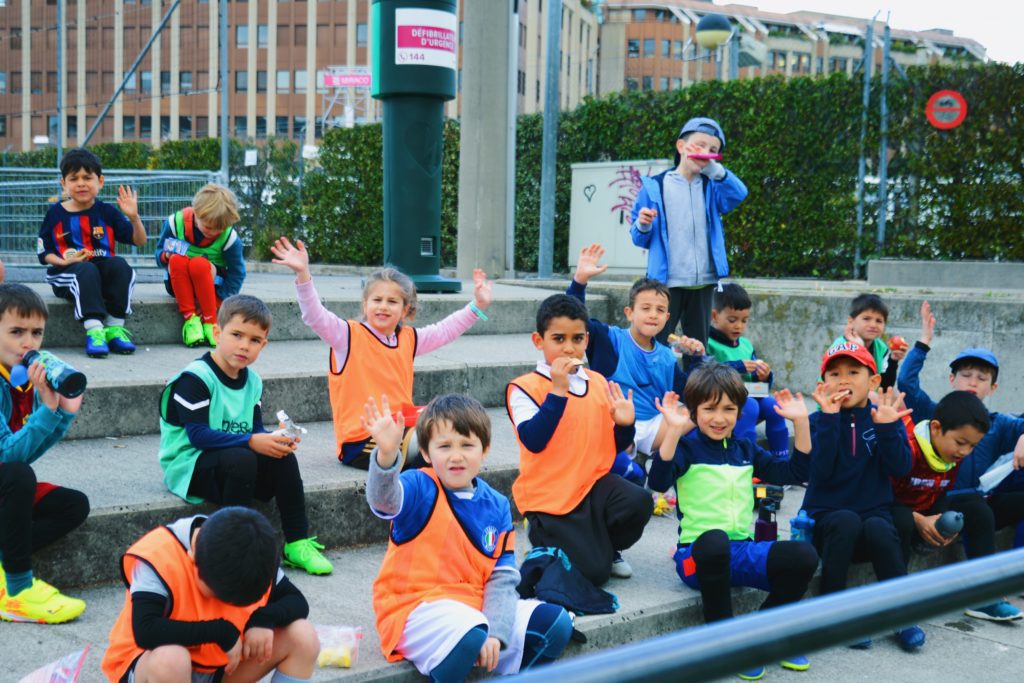 Finally, we were delighted to award each child with a medal to recognise their achievements. We believe that this will provide a lasting memory for the children, and may even inspire them to continue playing football in the future. Overall, we are thrilled with the success of our Easter Football Camps and look forward to planning future events that will bring more children together to learn and play football.
If you and your child enjoyed our Easter Camp, then you won't want to miss out on our Summer Camp.