We have some great Summer Camps on the week of 21 August at 5 different locations, 3 of which are on their final Camp: Thônex & Varembé (Nations) in Geneva, Geneva English School in Genthod, Echenevex in France & Stade de Rochettaz in Pully-Lausanne. 
It`s still possible to join, the BOOK ONLINE is open until the day prior at 18H00. If you missed out on the ONLINE BOOKING and want to still join, you can join pitch side, for a slightly higher price. So HURRY UP and book your spot now.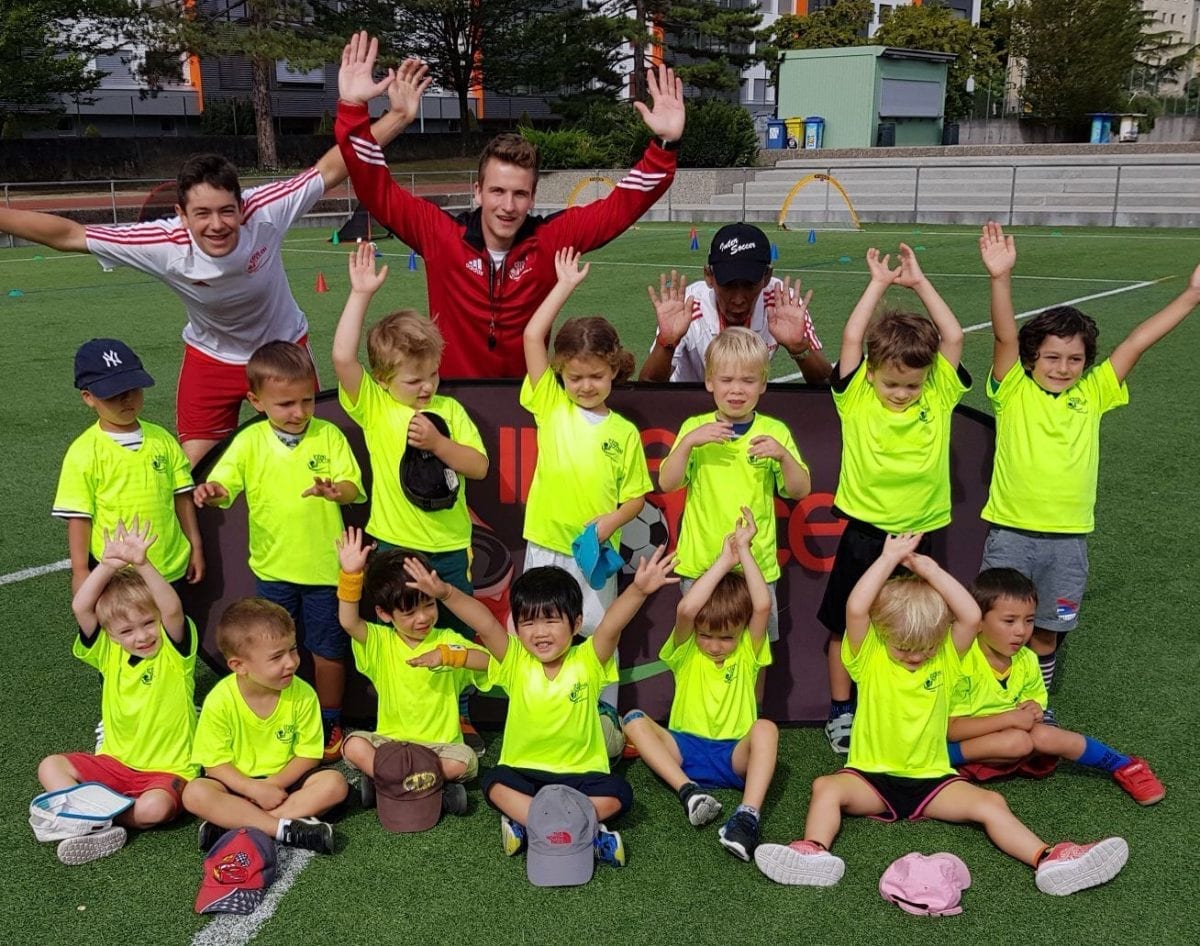 Fantastic Camps in the following areas:
Geneva & Genthod Final Camps:
Thônex – Geneva (Mornings only)
Varembé (Nations) – Geneva

Geneva English School – Genthod
France:

  

                     
Echenevex Multisport Complex
Lausanne:

   

                    
Stade de Rochettaz – Pully
Why take part in InterSoccer Camps?
For Boys & Girls of all abilities 3-13 yrs
Early drop off 08H30 possible, 17H00 finish
Great flexibility. Possible to book 1, 2 or more days
Great qualified football coaches with first aid qualifications
Great coaching programme throughout the week working on skills & technical ability.
Lots of small sided matches
Please click here to Book ONLINE now.