Playing football can be a family affair and InterSoccer is happy to encourage siblings to play sports together by offering fantastic discount for 2nd and 3rd children booked into our Camps.
Alongside this offer, you can also benefit from up to 26% OFF when booking a 2nd and 3rd camp for your child.
Discounts:
In Geneva & Versoix you can get as much as 150chf off for doing 3rd camp or if you have 3 children booked or 100chf for 2nd child/camp. This means when booking a 3rdFull Week Camp you would only pay 425chf – a whole 26% OFF!
For all other regions you can get over 10% discount so pay only 375chf per Full Week Camp – a whole 50chf OFF!
These discounts are applied automatically when booking via our online booking platform.
Summer Camps are in full swing in various venues until the end of
August.
Click HERE for more information.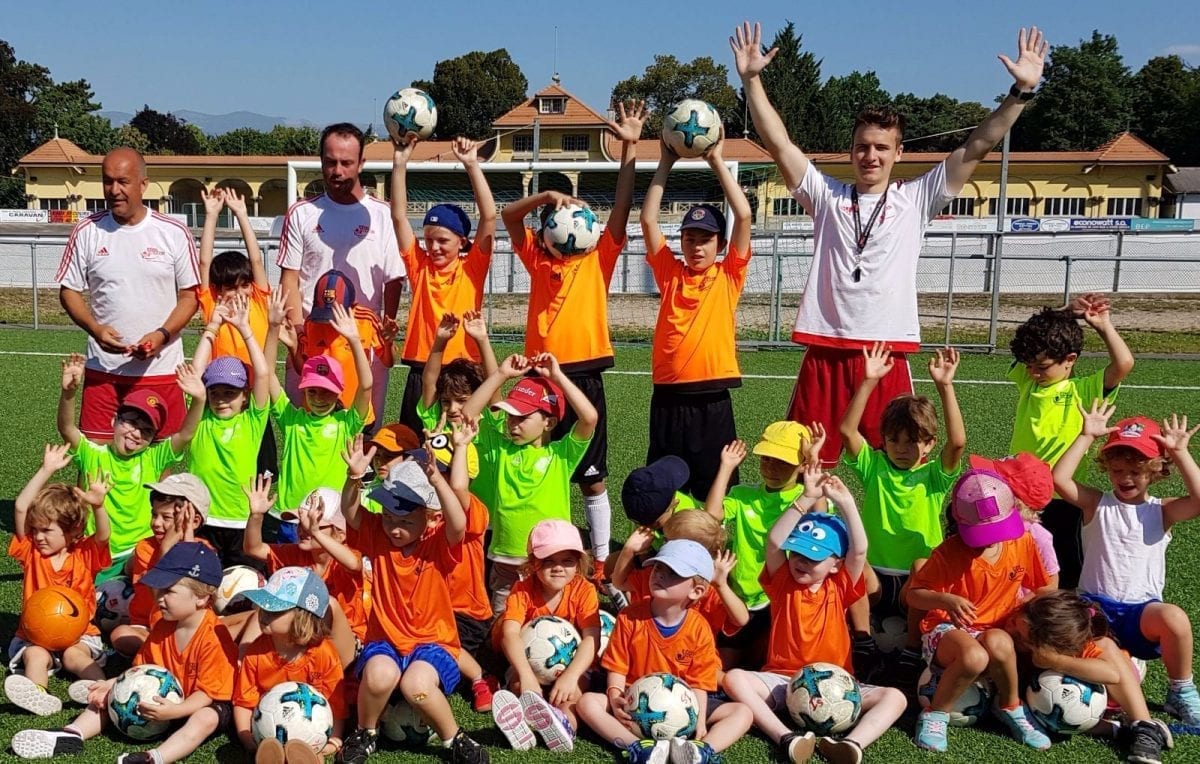 Click HERE to Book Online
Any questions
please email info@intersoccer.ch