Still possible to join Autumn Courses pitchside or through the office via e-mailing info@intersoccer.ch
Make sure to be part of this amazing football season, it is still possible to join, weekly courses still run until mid-December. Contact us now to get your prorated price till season-end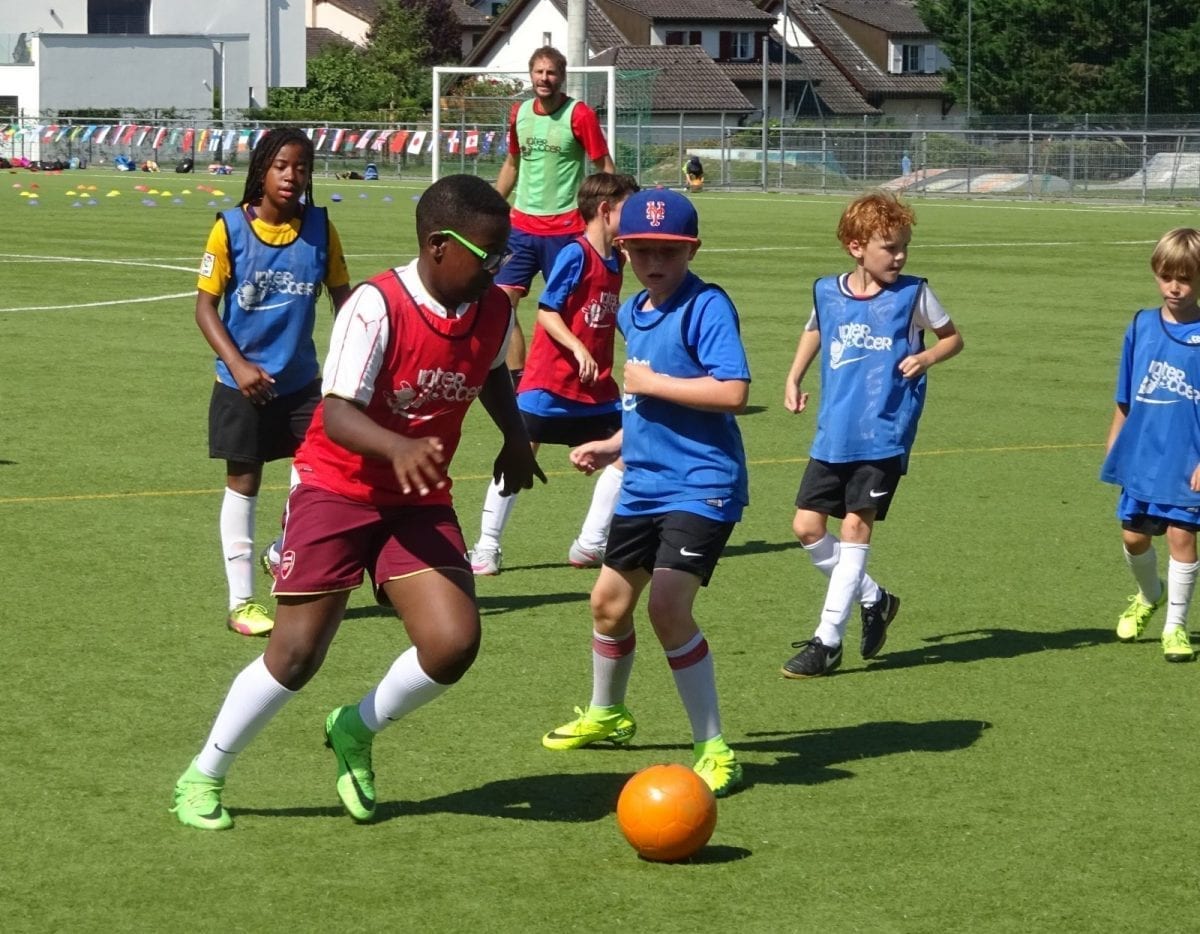 Basel Autumn Courses:
We have great numbers in Basel this autumn season, come and join us. Please note that the below is a quick summary of some courses, many others to join.
Mondays – Great group of 20+ children for our Mini Soccer (3-6 yrs)
Tuesdays 25 + Tuesday Course 5-8yrs
50+ children for our ever-famous Saturday Soccer in Allschwil with Mini Soccer (3-4 yrs), Fun Footy (5-7 yrs) & Soccer League (8-12 yrs). Lots of small sided matches every Saturday
Also don't forget you can join our Tot Soccer courses for 2-3s on Tuesday
For Autumn Courses subscribers, please note that all Basel Autumn Courses have restarted including Saturday Soccer, After-School & Mini Courses.
DON'T FORGET! ONE FREE TRIAL is always possible! Click here to see full schedule of Autumn Courses and holidays schedule per venue.
Click here to book online now!