Are you already looking at planning your sport activities for 2017? Then your wait is over with our Spring Summer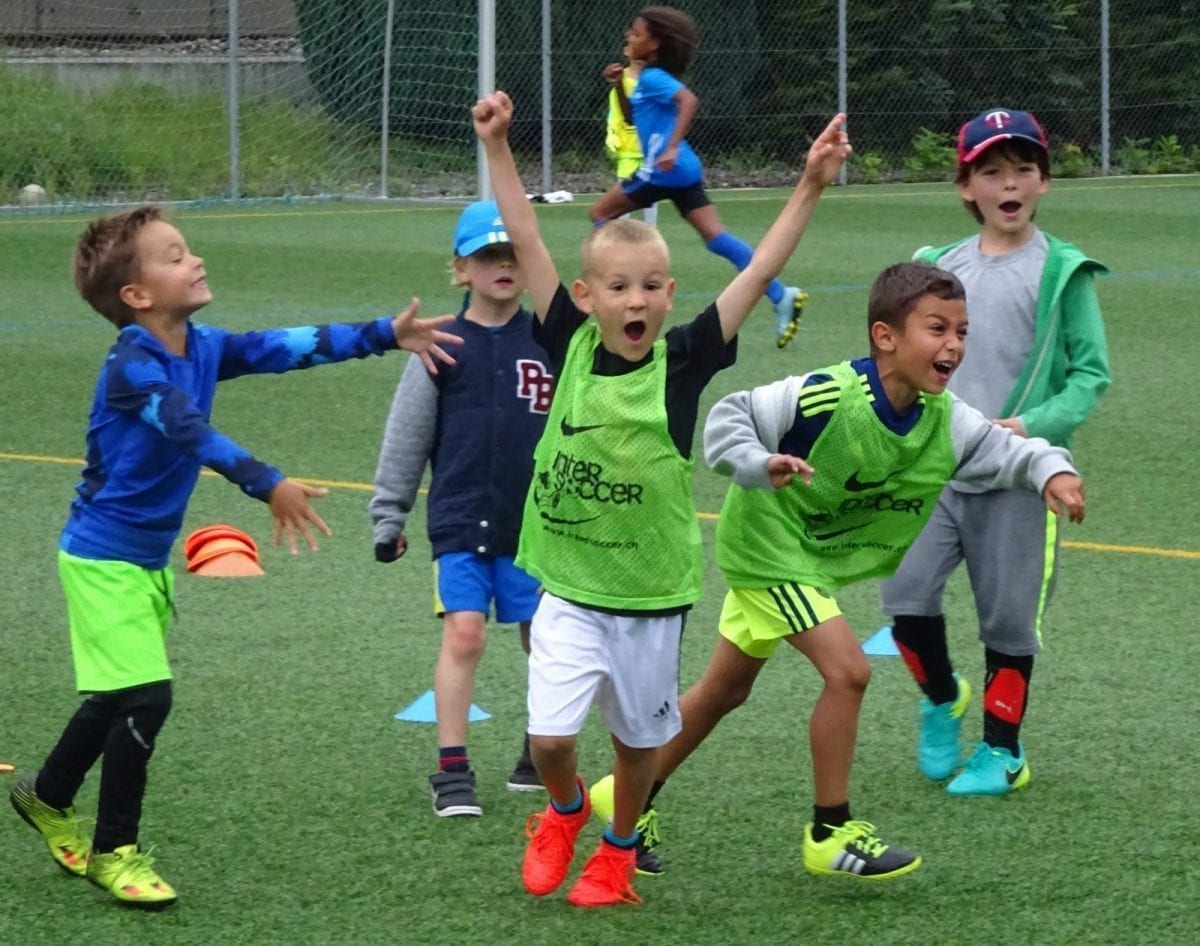 term courses now available to book online with great facilities & excellent qualified coaches!

We have a fantastic 10% Early Bird Discount for anyone booking a 2017 Spring-Summer Course before the 28 December at 18h00. Discount is applied automatically, no need to enter any discount code.
This season, InterSoccer has something for everybody, with a whole load of Spring-Summer Courses in multiple venues in every canton. Courses will start running from end of Feb/beg of March and will continue to run till the end of June/ beg of July depending on the region.
Check out the different courses available this season and make the most of your discount. Courses include: After School (4-13 yrs), Mini Soccer (3-6 yrs), Weekend Soccer (3-13 yrs), Tot Soccer (2-3 yrs), Special Goal Keepers (8-13 yrs) & Girls Only Courses (5-13yrs)! Don't miss out!
Courses will run as per in the below regions & venues. You can choose the venue most convenient to you and your family:
Versoix (Centre Sportif Versoix)
Geneva (Stade de Belle Idee (Chêne-Bourg), Stade de Varembe (Nations), Bout du Monde (Vessy) & Stade de Frontenex (Cologny))
Mies nr. Versoix (Centre Sportif Mies)
Morges (Lake Leman Int. School & GEMS, Etoy)
St Legier/Vevey (Haut Lac Primary School & Vevey Sports)
Lausanne (Pully & International School of Lausanne)
Basel (Allschwil, Dreirosen & Rankhof)
Zug (SC Cham & ISZL) and
Zurich (Seefeld, Langnau, Inter-Community School Zurich, Zumikon & Tennis/Squash Center Sihtal Langnau)
For more details on the courses and types click here & choose your region.
Fantastic discount of 20-30 % also available for 2nd and 3rd children/courses booked during the Spring Summer term!
Click here to book online now!