Here is a wonderful chance for your children to be active and to explore new football skills with new friends
It's the perfect time for spending your Easter holiday by joining our professional and bilingual coaches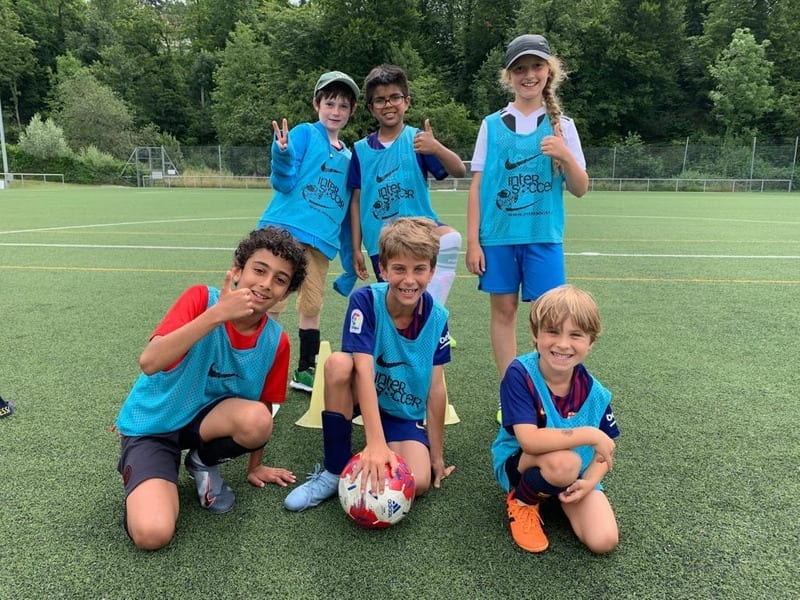 Are your children between 3 to 13 years old?
Then hurry up to join your kids to our special camp and make them to feel fit and energetic.
Camps in Nyon will run from 6th April till 9th April at Colovray Sports Center:
Full-Day Camp: 5-13yrs – 10:00- 16:00.
Mini Camp:  3- 5yrs- 10:00- 12:30
We are here to give a secured and comfortable experience for your children in an amazing lake atmosphere.
Our 5 days special camp is designed to get important strategies and benefits of a team sport.
Don't forget early drop off from 8.30 (9:20 for mini Camps) in the morning.
You can purchase the 5-day package at a great price or take the flexible option and book for 1,2 or more days!
Never forget that tomorrow's best athletes have to rise up from today !