Plenty of great soccer lessons are coming to you in the Winter of 2019!
Once again, we are organizing some fun soccer activities all around Switzerland!
If you live near Geneva, Lausanne, Basel, Zug or Zurich, there surely is something close to you!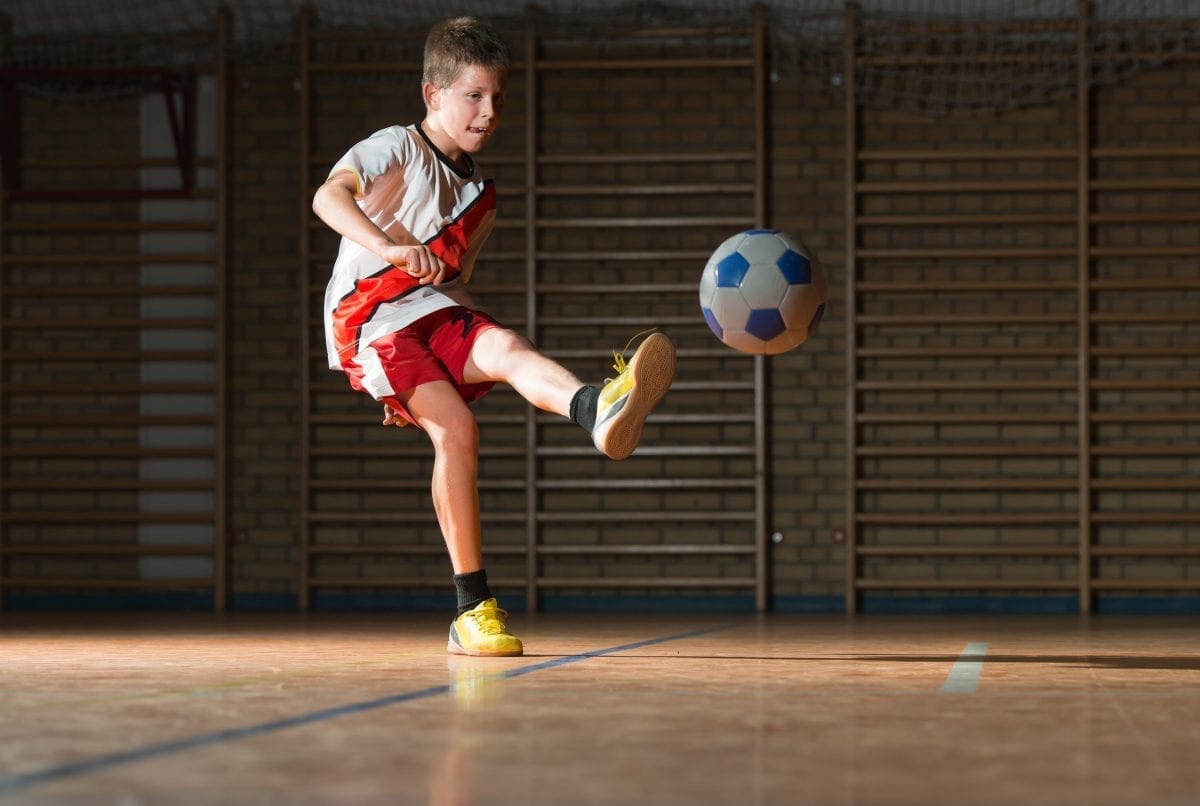 Courses
During the winter months of January & February, come & spend 7 weeks of training with our fantastic professional coaches !
For Boys & Girls aged 2-12, all playing abilities are welcome!
For more info regarding
venues, days and prices
go
HERE
.
Camp
On January 3rd & 4th, exclusively in Geneva – Nations, there will be an indoor soccer camp, where kids will come & spend the whole day (minis: mornings only) in the company of our bilingual coaches, who will teach them tips & tricks about soccer.
A great opportunity to learn new skills but most importantly to have fun & make new friends!
For more info regarding venues, days and prices go
HERE
.
See you on the pitch!