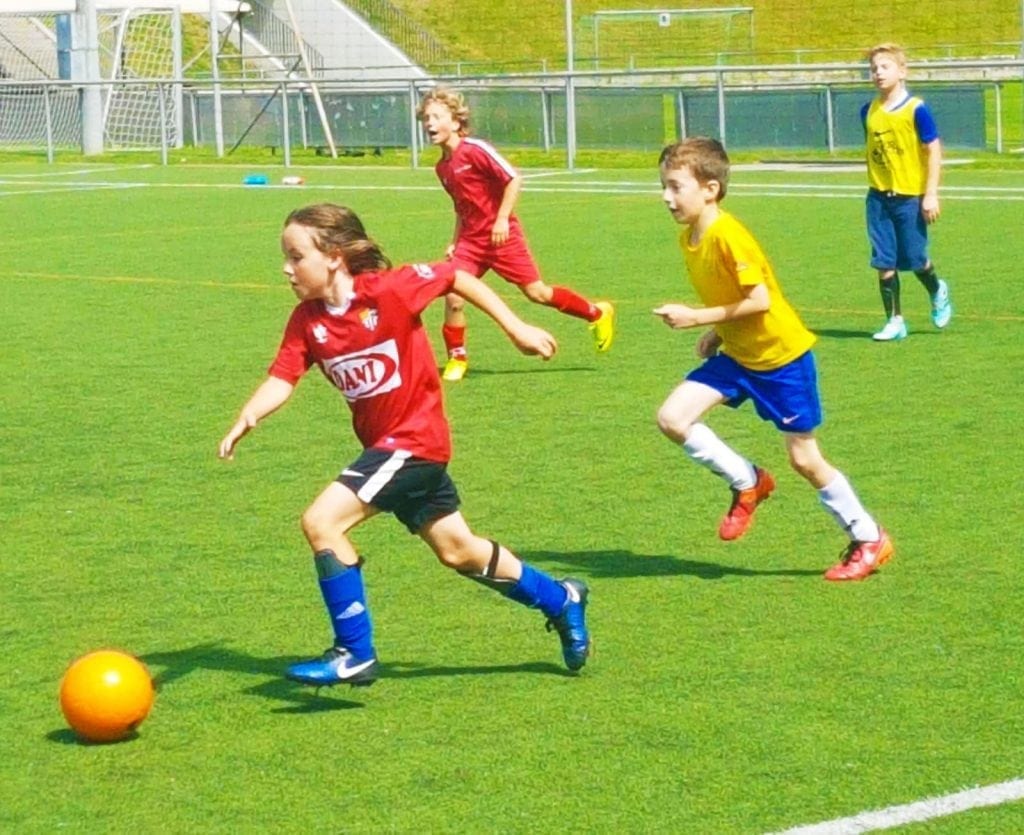 World Cup is coming soon, so InterSoccer decided to celebrate that with our fantastic Tournament. With the World Cup starting mid June, we have done great events coming up in Geneva and in Basel !
Great 2 hours event and everyone gets a medal
Boys & Girls of ALL abilities from 5-13 years are welcome
Some fun football games and lots of small sided matches for everyone to take part in
Also in Geneva there is also fun Mini World Cup tournament for children 3-5yrs – we recommend younger 5s and those new to football to do the younger event
Qualified international coaches, first aid qualified providing professional, fresh & fun activities
English is main language, but most coaches also have a good knowledge of French & German
See below for all the locations and timings for the Tournaments:
Basel – Sportanlagen Bachgraben, Allschwill, June 20 –  Timings 17H00 to 19h00.
Geneva – Centre Sportif  Varembé, June 23  –  Timings 14H30 to 16h30.
Geneva – Centre Sportif  Varembé, June 23  –  Timings 14H30 to 15H45.
How To Join Tournaments
Tournaments are during the World Cup, you can find all the informations on the date above 
All tournament registration closes at 18h00 the day before the event
PLEASE REMEMBER THE FOLLOWING FOR TOURNAMENTS:
Print out of

Book Online

Confirmation
Rain jacket for those unexpected showers
Cap/Hat for sun protection
Children should also have cream applied before arriving at camp
Packed lunch plus small snack for late morning (check timings of day)
Please spread the word !